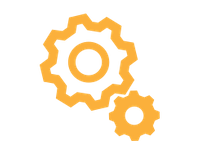 Setup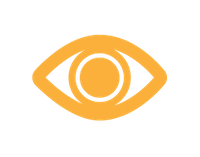 Monitoring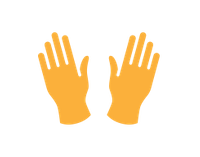 Prevention
Leave It All Up To Us
Focus on what you want to be busy with. Leave the rest up to the IT experts.
You don't have to be busy with your server's cyber security and health all day. Dump the time consuming system management chores into our expert hands. As your managed services provider, we care for your cloud computing with skillful expertise.
Our managed information technology service offerings include:
Remote Monitoring and management of servers, desktops and mobile devices
Data Backups
Security Scans
Disaster recovery
System uptime monitoring
Data security
Software Updates
Remote support
Managed Services Provider (MSP)
As your MSP, you can count on us to help you remain compliant throughout your core business functions. This includes:
PCI Compliance
HIPPA Compliance
FINRA Compliance
SOX Compliance
Managed Services To Meet Your Needs
As your MSP, we offer all-inclusive pricing, offering a flat fee for all of the managed IT service offerings delivered to you. We'll create a perfect managed IT service plan for your business together. We will match you with a service level agreement that allows you to only pay for the managed IT services your business requires, and you can increase or decrease its tier based on your business needs and demands.
Move Away From The Break Fix Mentality
Many small businesses follow a break-fix maintenance model, meaning when something breaks, the business calls an IT support company to come running to fix the problem...hopefully. This is costly. The down time of your systems can have even more negative effects on your business. Those who choose to follow this model do not realize they are causing themselves more dangerous computer system problems down the road, even after the fix, by not being proactive.
Our Managed IT Services allow us to work towards two major goals: Everything on your network that will result in a user symptom or risk will send an alert before or when it happens, and then we will know about it. In other words, we're on it likely before you even have to make a call to us. That's the peace of mind you can expect when you place your computer systems in our expert care.
Run by IT experts + Running all the Time = Run Your Business with Confidence