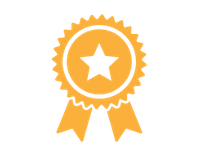 Superior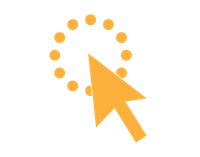 Custom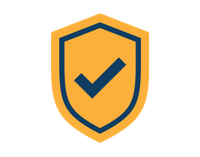 Secure
Custom Designed Networks Implemented To Meet Your Business Needs.
We'll create a perfect managed IT services plan for your business together. We're always flexible, always scalable, always ready to accommodate your growing needs.
TCS engineers analyze, test, troubleshoot and evaluate existing network systems, such as local area networks (LAN), or wide area networks (WAN). TCS engineers also design and implement networks customized for your business needs. We offer a wide range of customized networks from a single-server small business LAN to high-availability networks and structured cabling that will handle the most demanding network needs. To ensure your network performs at its highest level, we partner with the most trusted and tested hardware providers such as HP, Dell, and Cisco just to name a few.
Run by IT experts + Running all the Time = Run Your Business with Confidence