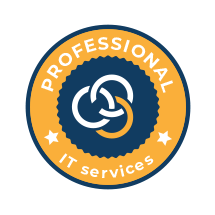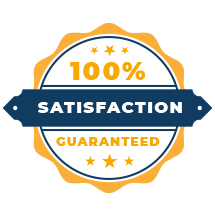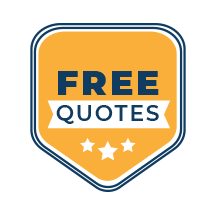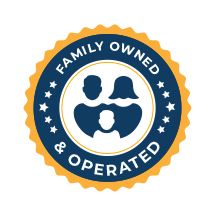 HOW WE CAN HELP YOUR BUSINESS
When it comes to your small to medium-sized business, there is a lot of logistics that go on behind the scenes in order to keep everything turning as it should. From managing the paperwork of new hires to exploring benefit options, every day is packed. One of the biggest things your business needs in order to stay operational is IT services.
Trimen Computer Systems (TCS) serves the Southeast region with managed IT services. From cyber security to VoIP phone systems, we've got your needs covered. Our experienced team can help with anything from your average computer repair to setting up your cloud server and hosting it. Our mission is to offer hassle-free IT support, so you can focus on growing your business. Contact us for a free quote today!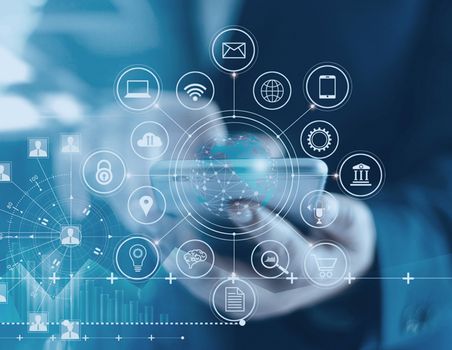 IT SERVICES WE OFFER:
VoIP Phone Services
Network Services
Managed IT
Cloud Services
Cyber Security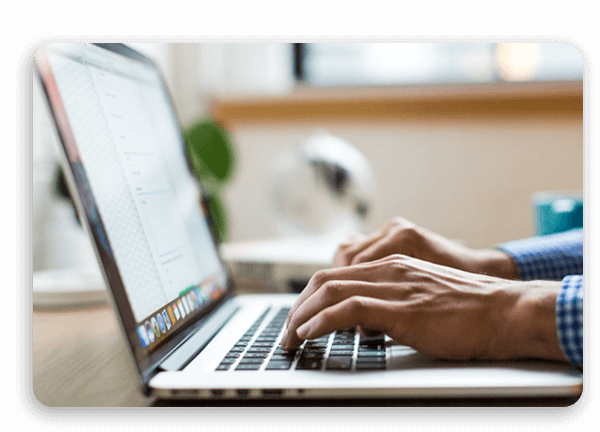 VoIP Phone Services
VoIP, or Voice over Internet Protocol, uses the internet to send and receive phone calls. This method offers more features and is cheaper than traditional landlines. These other features include the ability to record phone calls, caller ID, voicemail that can be sent to your email, auto responders, and so much more. Plus, you don't have to be tied down to your office or a physical location. You can be out and about and still get work calls. This promotes a healthy work/life balance and allows employees to attend to their kids and their needs. In a competitive marketplace, having flexible benefits such as being able to work from home if needed can make the difference in the talent that you attract.
Trimen Computer Systems offers hosted VoIP communication services for your business. This means that we can host and service your VoIP system, plus help with installation and troubleshooting when needed. We offer you the features you need for your business. Call to learn more about this small business phone system today!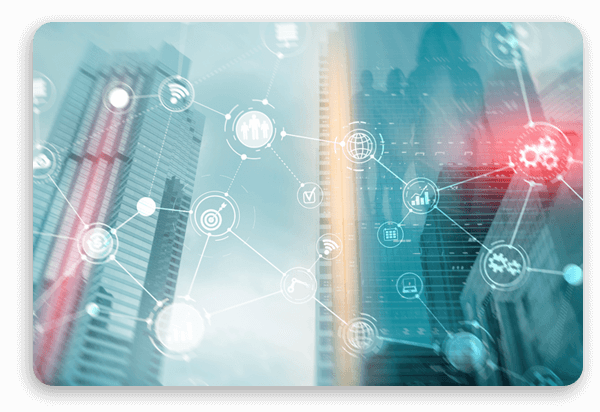 Network Services
Network services is an all-encompassing term for when multiple computers all "talk" to each other, or are connected, and share a group of cloud-based services. This allows for the easy exchange of information between them and the ability to perform many functions than just your average ones. Trimen Computer Systems can customize your network services for your Johnson City business. We design and install services such as local area networks (LANs), wide area networks (WANs), email systems, website hosting, and more so that your business can run smoothly and efficiently.
Over the years, we've found that many small to medium-sized businesses don't really know what IT capabilities they need. In this instance, we can help. We'll perform a thorough analysis of your business's needs and future needs, and then we'll make a recommendation on the best network service package for you. Rest assured, we only recommend network IT services that we believe you actually need and will use and benefit from. Call our trusted company for network services today!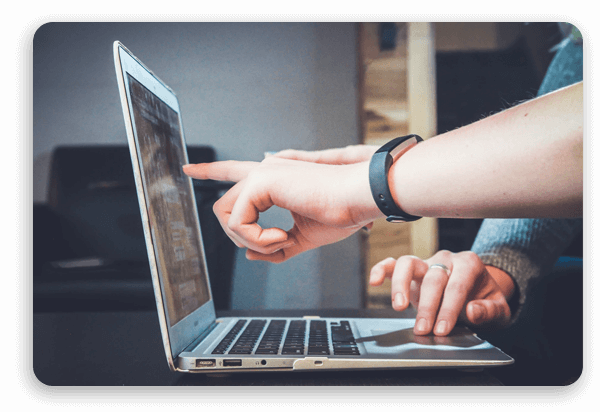 Managed IT
Rather than having a dedicated team to oversee your IT systems, you can outsource your IT needs and save money. Managed IT services offered by Trimen Computer Systems can handle your small to medium-sized business's computing and network needs. As a managed service provider (MSP), we offer round-the-clock monitoring services, guarding your system against cyber attacks, issue resolution and reporting, data backups, software updates, remote support, and so much more.
Managed IT services is a type of cloud computing that because we manage many of these systems, allows us to scale and pass these savings on to you. Furthermore, it allows your company to stay abreast of the latest technology that seems to change almost on a weekly or even a daily basis. Plus, by allowing us to relieve the burden of some of these technology issues from your shoulders, you can focus on what you do best — serving your customers. Connect with us for managed IT services today!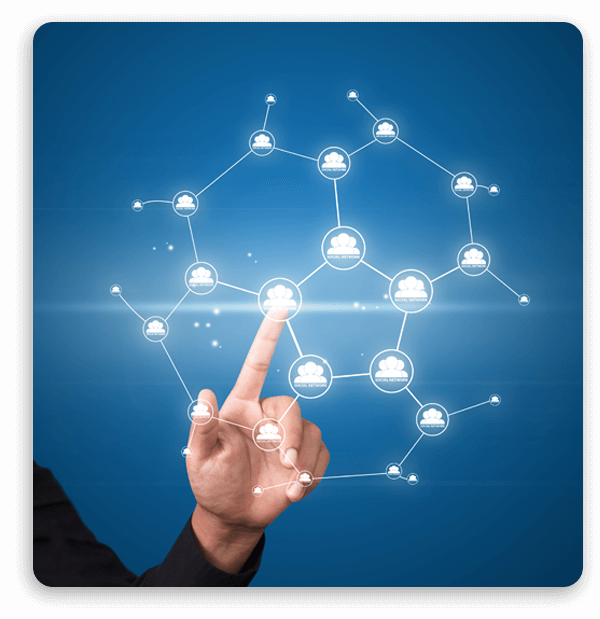 Cloud Services
You can think of the cloud as a huge umbrella of IT services that are available when you need them. This is an affordable option for many small to medium-sized businesses who only need and/or use these types of services on a semi-regular or occasional basis. Examples of cloud services include servers, storage of data, networking, software, analytics, and more. The advantage of cloud computing and services for small businesses in Johnson City can be staggering:
Decreases the cost of having to buy your own hardware and software in order to have these services, but also the cost of having to run and maintain them
Better performance since all of these services are maintained and updated on a regular basis with the latest in technology
Better security. Rather than your small business investing in one type of security, cloud services uses many different types of firewalls and controls to keep your data secure
More reliable. With the cloud, disaster recovery and data backup are easy, and it's rare when a cloud service "goes down" due to the power of the servers behind it
Speed. Having many users on a cloud-based system all using the same applications and software won't bog down your system like your own server would
Productivity. How many hours and days have you lost due to a system, an app, or a service going down? Then, you have to call in IT, and it could be a while before the problem is resolved. Cloud computing eliminates these software patches and troubleshooting since this is performed on an on-going basis before anything goes down
The advantages of cloud computing and services should have you picking up the phone right now, and calling TCS for a free consultation today!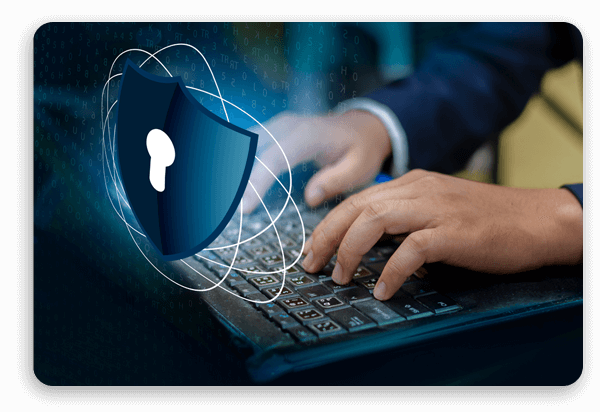 Cyber Security
We don't need to explain to you the advantage of having a stalwart cyber security network in place for your small to medium-sized business. The number of cyber attacks, malware, and phishing scams only continues to grow and become more sophisticated as our world continues to become more interconnected. Having dedicated technologies, processes, and practices in place to protect your data is crucial for your small business.
Trimen Computer Systems specializes in setting up cyber security systems for Johnson City businesses. Our expert technicians have years of experience in securing computer networks from backdoor vulnerabilities, malware, password attacks, and so much more. We can help you set up identity services so we can make sure only those who are accessing your data are authorized. We can help with ensuring your apps are updated and secure. And we can help ensure all devices that are accessing your systems remotely are secure as well. TCS offers comprehensive cyber security solutions for your small to medium-sized business. Call to get started today!
CHOOSE TRIMEN COMPUTER SYSTEMS FOR YOUR BUSINESS IT NEEDS TODAY
Trimen Computer Systems (TCS) in Johnson City has decades of experience in computer repair and IT solutions for your business. Our mission is to simplify your IT services so that your staff can focus on serving your customers, rather than on updating their software. We are dedicated to your business's IT needs for the long-term, looking to partner with you for your current and your future managed IT service needs. We offer reliable, capable IT consultants who offer solutions to your needs in a timely manner. Our team is dedicated to making your life as a business owner easier.
Whether you have an uncooperative laptop or you need a major technological overhaul, we're more than happy to help. We aim to offer efficient services so that you can have your systems up and running again in no time. If you are looking to create the perfect IT solution for your business in Johnson City, give us a call today!