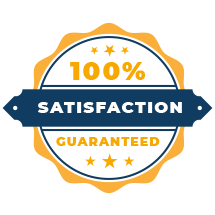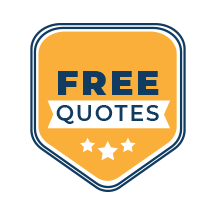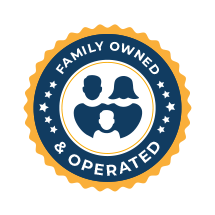 What or who is a cloud service provider?
Cloud service providers (CSP), as the name suggests, offer network services, infrastructure, or business applications in the cloud. A cloud here refers to the Internet; cloud computing is essentially the storing and accessing of data and programs over the Internet servers instead of the hard drive on one's computer.
We host cloud services in a data center that can be accessed by companies or individuals using internet network connectivity. One of the key advantages of using cloud services is the efficiency; another one is economies of scale. We can scan your hardware as your business grows, so you only pay for what you need.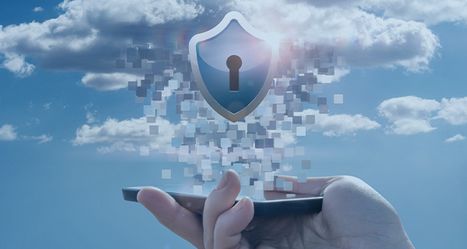 THE PREMIUM HARDWARE TRIMEN COMPUTER SYSTEMS PROVIDES
HP's server hardware is used to minimize potential hardware issues and maximize server performance.

All drives are solid state in a sand environment for maximum data thru-put and redundancy.

From power supplies to multiple drives, enjoy the built-in redundancies of professional server level hardware.

In the event that one of our servers would have a problem, you as the client would not notice as all our servers are in a hot fall ever configuration that gives us the ability to offer greater than 99% uptime.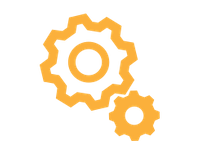 REDUNDANT INTERNET CONNECTIVITY
We utilize mashed traffic coming from different local loops in all of its data centers to ensure maximum uptime.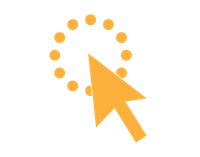 FIRE SUPPRESSION AND DUST/CLIMATE CONTROL
All of the data centers utilize advanced climate (humidity, dust and temperature) controls to ensure the most optimal environment for hardware operations.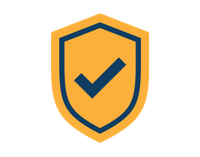 RELIABLE MODULAR UPS TO PREVENT POWER OUTAGES
All equipment utilizes modular UPSs to ensure uptime while backup generators are getting started.

Desktop as a Service
Access your Windows hosted desktop from anywhere: your office, home or on coffee shop.
Microsoft Office Full Suite Installed, including Word, Excel, PowerPoint, etc.
Quick, responsive, high-quality experience.

Server as a Service
Our enterprise class hosted server environment is scalable and secure. Built on an industry standard hypervisor, our hosted servers have the capacity to support multiple guest OS as well as any application your business needs; open source or commercial.
Our hosted servers bring freedom to your IT. You enjoy the flexibility; we will take care of the stability and security. Our Hosted Servers are Always-On and Always-Available and is running on our Enterprise graded Cloud infrastructure, hosted in state-of-the-art U.S. based datacenter.

Office-in-the-Cloud:
If your cloud computing needs are big or small our Office-in-the-Cloud delivers a number of desktops, application and/or database server, firewalls and networks.
You can now focus on what matters most to your business and not worry about any of your IT infrastructure. Our Office-in-the-Cloud is Always-On and Always-Available and is running on our Enterprise graded Cloud infrastructure, hosted in state-of-the-art U.S. based datacenter.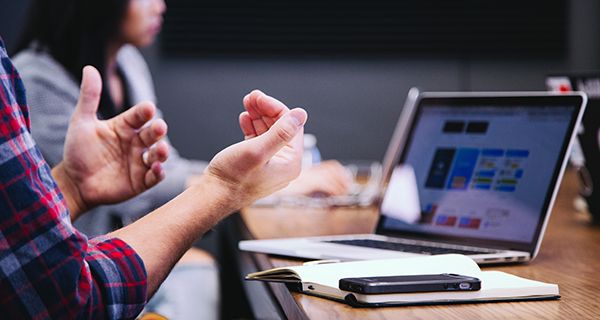 Choose Trimen Computer Systems Today
Trimen Computer Systems is passionate about helping you run your business by handling all of your IT support needs, from cyber security and computer repairs to managed network services and cloud server hosting. We stay abreast of the latest technology, always keeping up to speed (pardon the pun) with the latest to help your software run smoother, eliminate any downtimes, and provide the backup you need for your data. One of the benefits of using the cloud for all of your data storage is that you can access it from anywhere, which is super beneficial in times where working from home is more of the norm.
As a small business owner, you have a lot on your plate, from managing employees to making sure all of your taxes are paid and your business has insurance. On a daily basis, you have one million things you need to do, and you probably only get done about half of those. Thus, when you partner with the best cloud service provider in Johnson City, you can have peace of mind knowing your data is secure, your systems are running, and your data is compliant. Call Trimen Computer Systems to get started today!