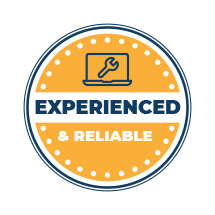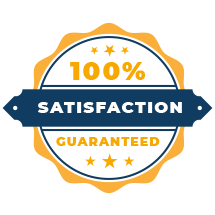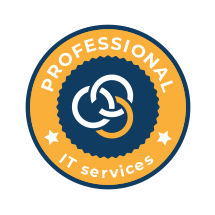 Protecting Your Business's Data
Nowadays, with so many people spending more time on a computer for work purposes, cyber security is even more important. From protecting the personal information of your employees and clients to ensuring your trade secrets and financials aren't stolen, there is no limit to what cyber criminals will steal. After all, information is valuable, and with stolen data, the possibility of serious financial consequences is real, from blackmail to identity theft. It's your responsibility as a business owner to keep your information safe and secure.
Trimen Computer Systems is a cyber security company serving the Johnson City, TN area. We offer a wide variety of IT security services to help you meet the goal of safeguarding your data from cyber threats. Cyber criminals will use any means necessary to find vulnerabilities and exploit them. Businesses need to partner with an IT security company that can cover all of their cyber security needs and keep them protected against the growing cyber threat landscape. Reach out to our team to get started today!
Protecting Your Business's Data
Data breaches

Spear phishing

Phishing

Brute force

Malware

Trojans

Ransomware

Man in the Middle (MitM) attacks

Breach of IoT devices

Distributed Denial of Service Attack (DDoS)

Password attacks

And more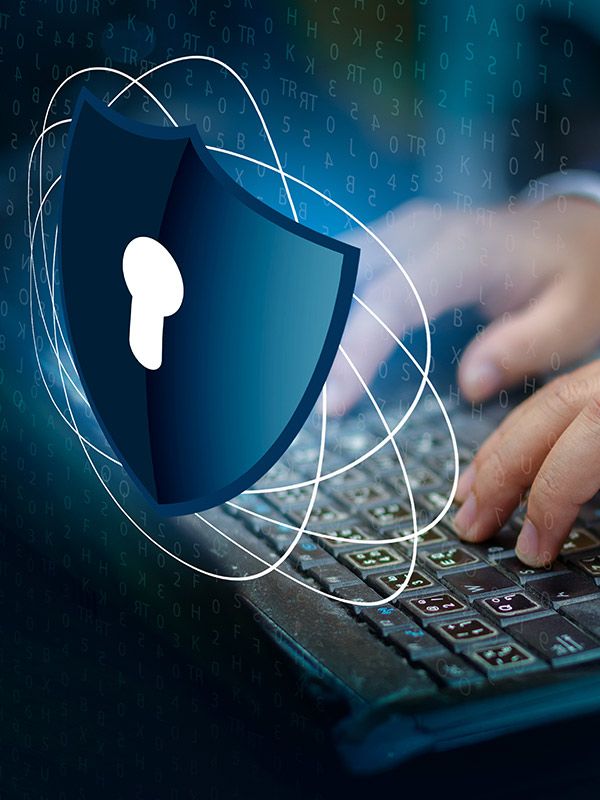 DEFINITIONS OF SOME OF THE MOST COMMON CYBER ATTACKS
Malware. Malware is often accidentally downloaded by users who mistake it for a real application that can help them with the task at hand. In fact, malware intends to either corrupt your data or take over your system. Malware is the all-inclusive name for a variety of different types of software that can harm your computer, server, or network, including computer viruses, worms, Trojan horses, and spyware.

Phishing. Phishing is a cybercrime that is usually sent via email. It runs off the hope that the recipient will believe it is a real email. It usually asks the user to input confidential information, like bank account or credit card information, so that it can be stolen, or it contains a link that goes to malware that then infects your computer. The name comes from the sport of angling as the idea is to hook or "fish" for passwords and other valuable data in the "sea" of an online environment.

Spear phishing. Spear phishing is a more advanced form of phishing. Here, the emails appear completely legitimate because they impersonate someone whom the recipient would know. This is a popular weapon against businesses and governments because the information of others is easily available online, such as the CEO of a company, and even their personal information can be found.

Ransomware. Like the name implies, ransomware is an attack that encrypts data on your system and hides it from you, until you pay a ransom, or it threatens to make the information public unless you pay up. In 2018, the entire city of Atlanta's municipal government was shut down due to a ransomware attack. These are often found in emails that recipients download, and once downloaded, the cyber criminals can take over the recipient's computer. Trimen Computer Systems in Johnson City can help keep all of these cyber attacks at bay. Call us today!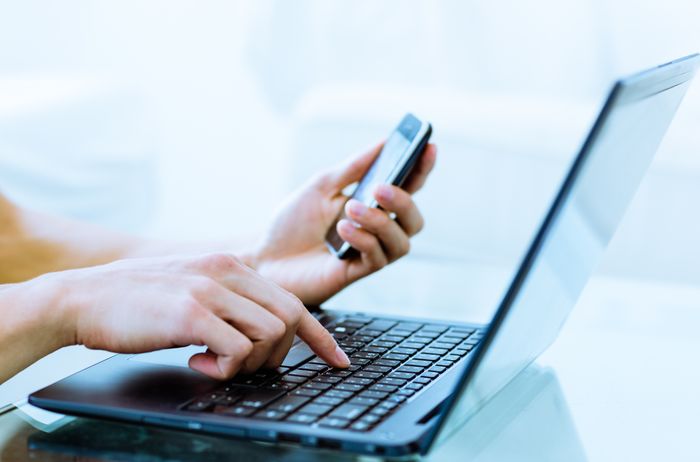 Is Your IT Infrastructure at Risk?
Have you assigned appropriate access levels and authority to restrict data and applications to the right people?
Can you create permission reports that tell you which devices and personnel have access to data and applications?
Are the connections you use to access online services protected against unauthorized users, malwar, cyber attacks, and other risks?
Are your data and applications password protected, and are your employees using sufficiently strong passwords?
Do you use automated backup programs for data protection, rather than random and irregular manual backups?

Bring Your Own Device (BYOD)
More devices means more potential vulnerabilities and cyber attacks
Easily lost, stolen or compromised
Difficulty separating work information from personal information

Backdoor Vulnerabilites
Use of outside servers and systems
Cyber attackers only need to find a single weakness
Backdoors can exist in software and hardware

Privileged Users
Elevated level of privileges allows users to perform a variety of malicious actions
Unmonitored access privileges can lead to misuse and potentially expose confidential data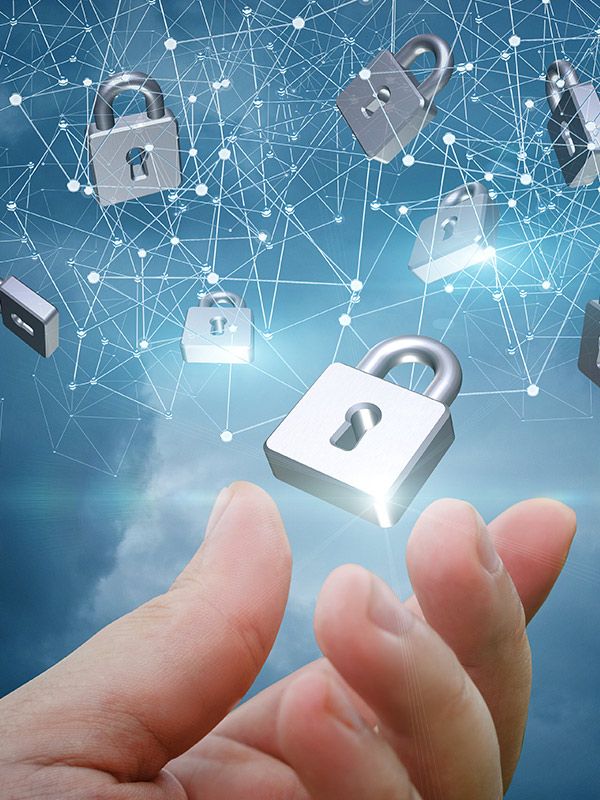 CHOOSE TRIMEN COMPUTER SYSTEMS FOR ALL OF YOUR CYBER SECURITY NEEDS
Cyber security is super important. As a small business, you are probably so interconnected to the internet that it is probably hard to do your business without it, from taking customers' payments to marketing and advertising services. As more people spend more time online, cyber criminals will be looking to take advantage of easy targets, those who are vulnerable to cyber attacks, and of unprotected servers and data.
Trimen Computer Systems has been providing exceptional IT support to the residents of Johnson City, Tennessee, for years. Our mission is to ensure your business gets helpful, effective support. We offer custom IT security, as well as a variety of other services, such as cloud hosting and business phone systems, to help your business run smoothly. As a small business owner, you have more important things to worry about than if your data is safe for cyber threats. By partnering with our cyber security company, we can help ensure your personal information is protected and secure.
When looking for managed IT services in the Johnson City area, consider TCS. Our technicians have years of experience helping our customers with the small things, such as computer repair, to the big things, such as setting up a cloud hosting service. No matter what your IT needs are, we can help. Call us today!