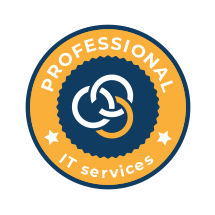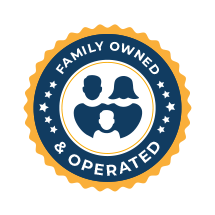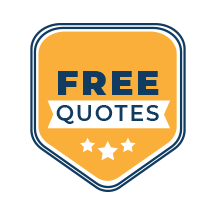 MANAGED NETWORK SERVICES TO MEET YOUR BUSINESS'S NEEDS
Trimen Computer Systems engineers analyze, test, troubleshoot and evaluate existing network systems, such as local area networks (LAN), or wide area networks (WAN). We also design and implement networks customized for your business needs. We offer a wide range of customized networks from a single-server small business LAN to high-availability networks and structured cabling that will handle the most demanding network needs. To ensure your network performs at its highest level, we partner with the most trusted and tested hardware providers such as HP, Dell, and Cisco just to name a few. If you are looking for flexibility and ease, call us today!
SOME TYPES OF NETWORK SERVICES
User management

Email

Printing

System administration

Website hosting

File and directory

Hardware sharing

NTP (Network Time Protocol)

DNS (Domain Name Service)

DHCP (Dynamic Host Configuration Protocol)

VoIP (Voice Over Internet Protocol)
A network consists of computers or other electronic devices that are connected so that they can exchange information. A networking service allows these devices to talk to each other easily for more than just surfing the internet. This is extremely important for businesses so that information can be easily conveyed in-house, speeding up tasks in order to take better care of their customers.
Trimen Computer Systems offers exceptional network services to our customers. Each system we set up is personalized to your company's needs, from VoIP to hardware sharing and more. Sometimes our customers are not sure what they need. In these instances, we'll come to your office location, do a thorough interview with our customers to gauge their needs and then inspect their current system as it stands. Sometimes, all they need is a better way to share files, or they need someone to host their server. Other times, it's much more complex. No matter your situation, we'll do our best to ensure your IT needs are taken care of. Call us to learn more today!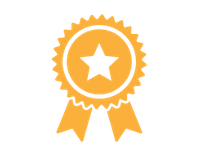 Superior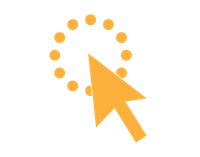 Custom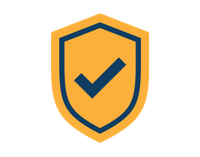 Secure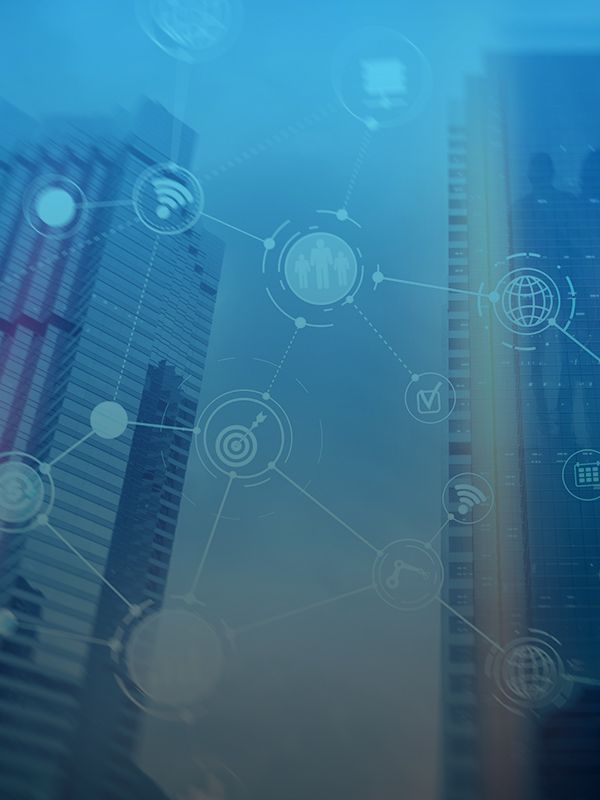 BENEFITS OF NETWORK SERVICES FOR YOUR BUSINESS
Saves you money

IT help when you need it

High level of service

Easy upgrades

Your data is always backed up in the cloud

Creates efficiencies

Stay competitive in an ever-changing technology world

Better cyber security management

Less costly IT problems and maintenance that could impact the customer experience

And more!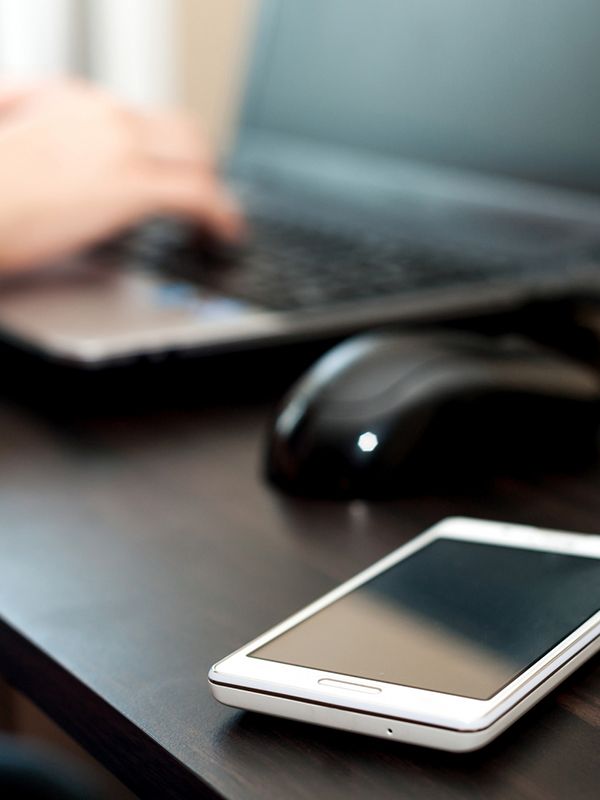 CHOOSE TRIMEN COMPUTER SYSTEMS FOR ALL YOUR NETWORK SERVICE NEEDS
As a business owner, you are always looking for ways to make your life easier, whether that's upgrading equipment or hiring a personal assistant. Investing in network services is another way you can make your processes smoother and faster, which, in turn, makes your life easier.

Trimen Computer Systems has been serving business owners in Johnson City for years. Our mission is to simplify your IT services and make them hassle-free. From VoIP to cloud services, we customize all of our offerings to suit your needs, and you only pay for those services you need. Our certified engineers also offer computer repair services as well if you have an uncooperating computer or printer on your hands. In today's world where there is a plethora of hackers, ransomware, viruses, and malware, you need all the help you can get to keep your information secure and safe. Network services help to do just that by creating a network just for you and your team. If you are interested in our network services or any of our other IT solutions for your Johnson City business, contact Trimen Computer Systems today!