Trimen Computer Systems
Unconditional Effective IT Support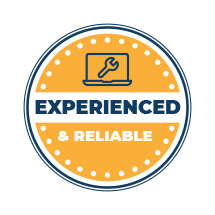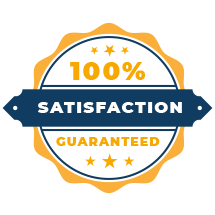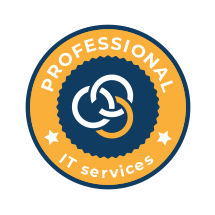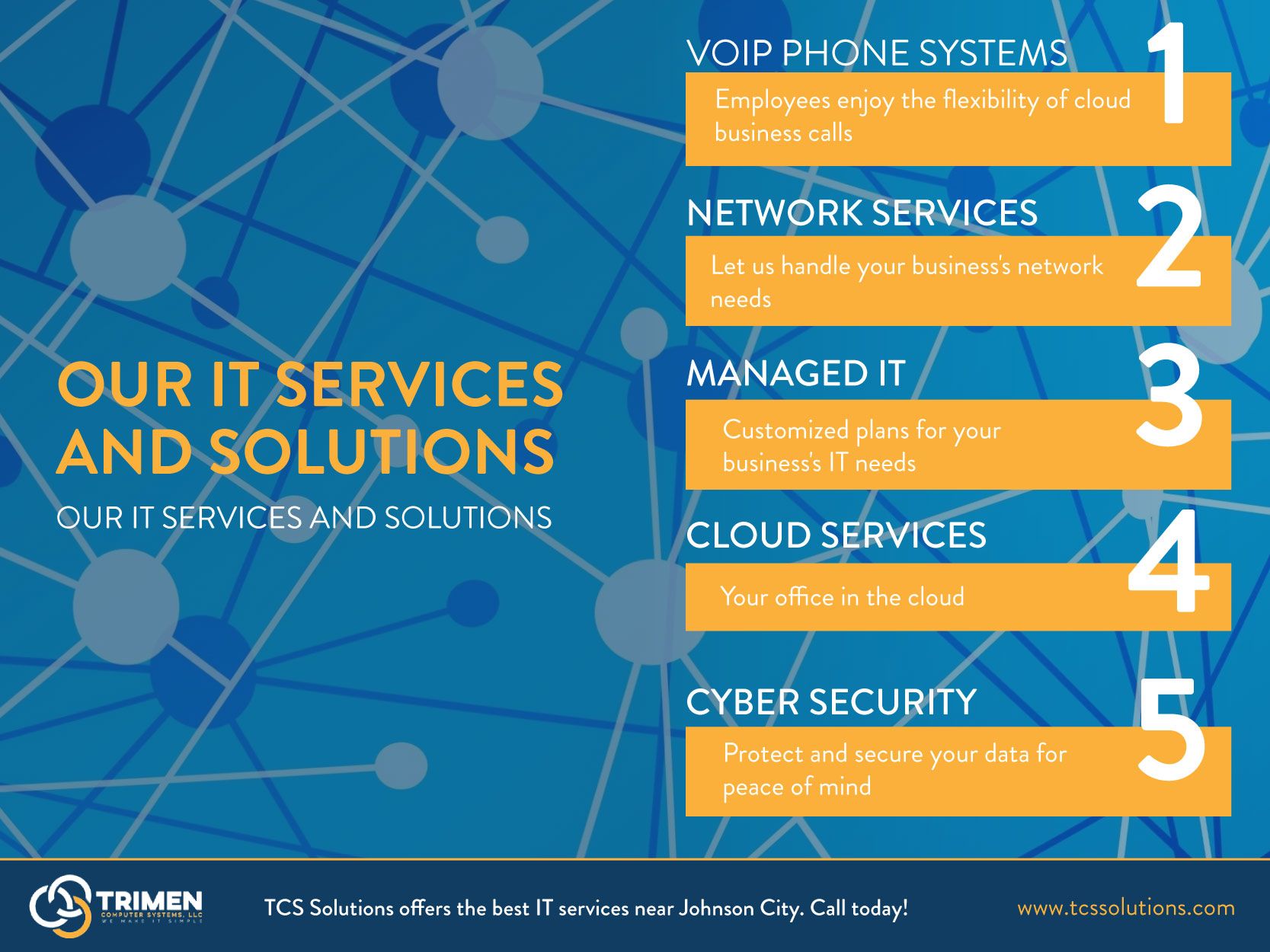 Simplifying IT
Increase the productivity of your staff and business. Enjoy high level cyber security, helpful support, custom managed IT service plans, and most of all, a superior, powerful infrastructure that will never let you down. No need to cut through the red tape; you're free to work on your other priorities. It's all under control at Trimen Computer Systems.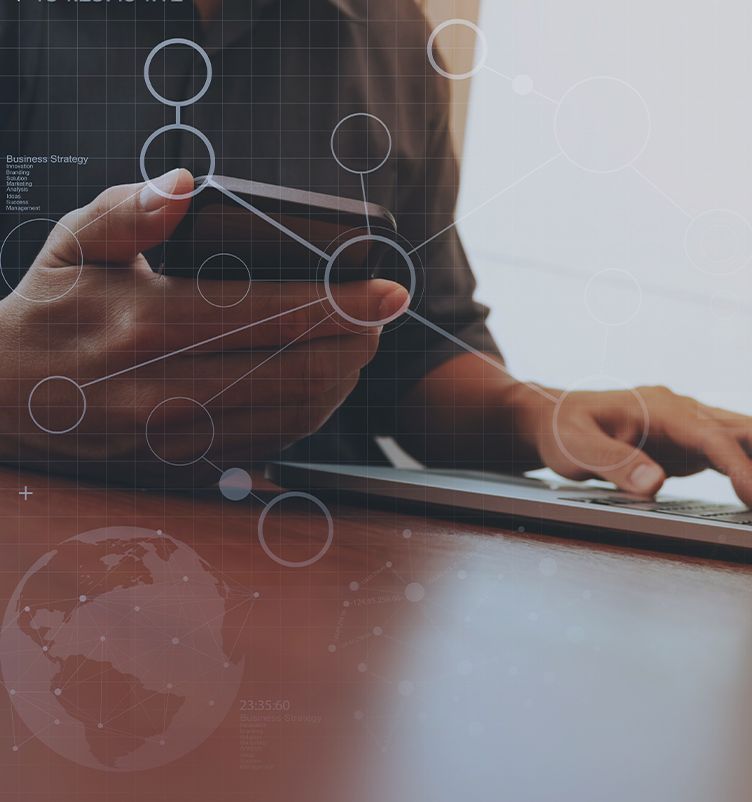 We're not just your computer repair and networking service provider. We're also your partner.
And that means we're ready to bend over backwards to accommodate just about everything you need. With our exceptional IT support staff and certified engineers, you'll never be left hanging on the line.
Create The Perfect Plan For Your Business